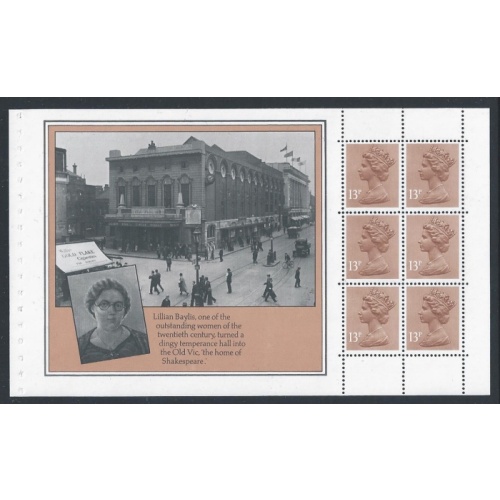 A superb pristine pane. Pane 4 (Bayliss) ex 1988 £4 Christian Heritage Book with error MISSING PHOSPHOR.
IanLasoksmith
A fine unmounted mint cylinder block with 17 Pin Perf Error row 19.
IanLasoksmith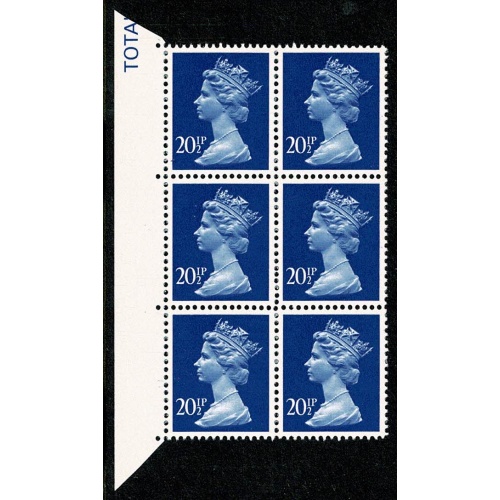 Fine pristine unmounted mint marginal block of six with 17 pin perforation error on middle pair. Scarce circa 15 known.
IanLasoksmith